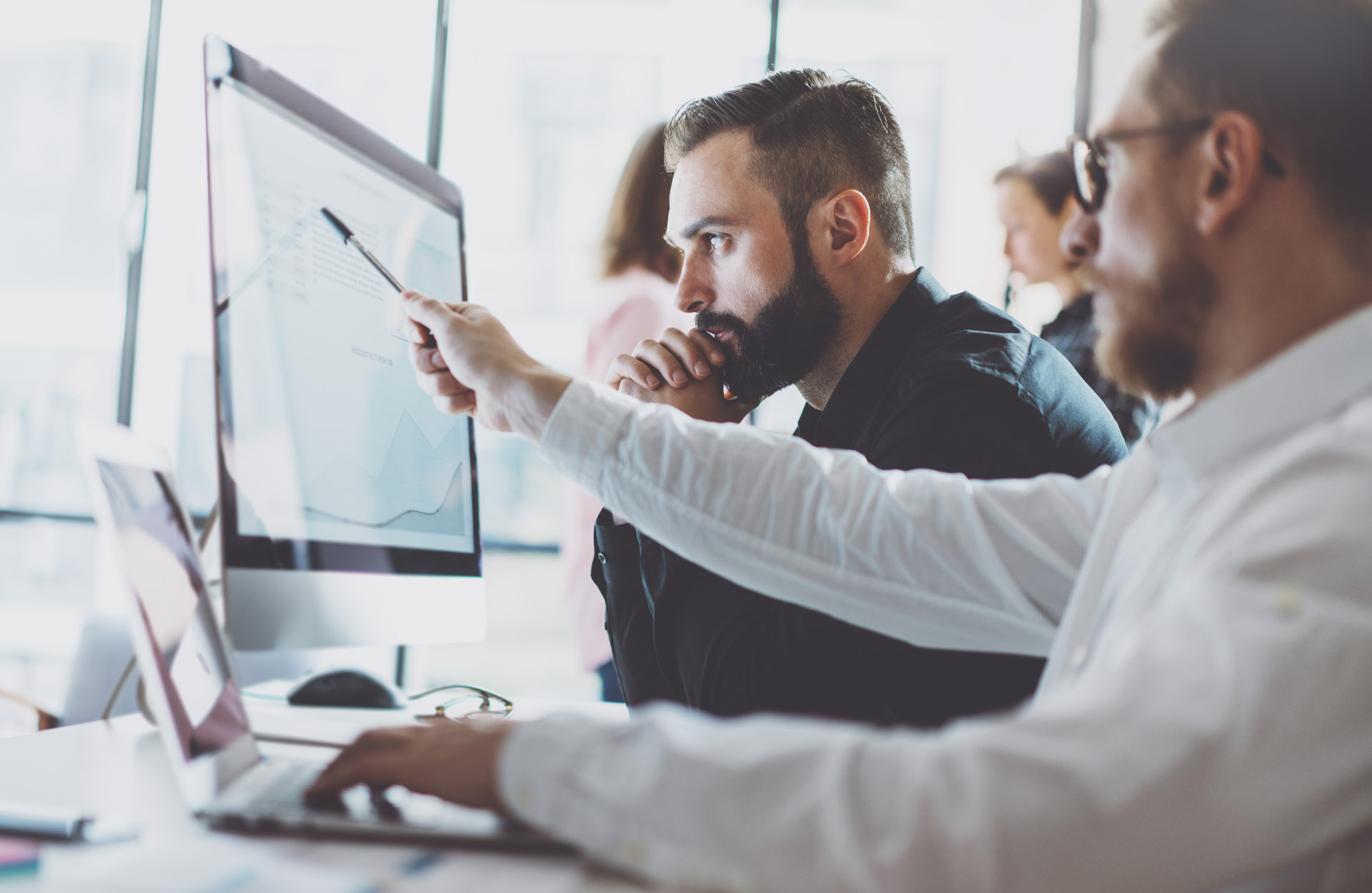 FAQs Header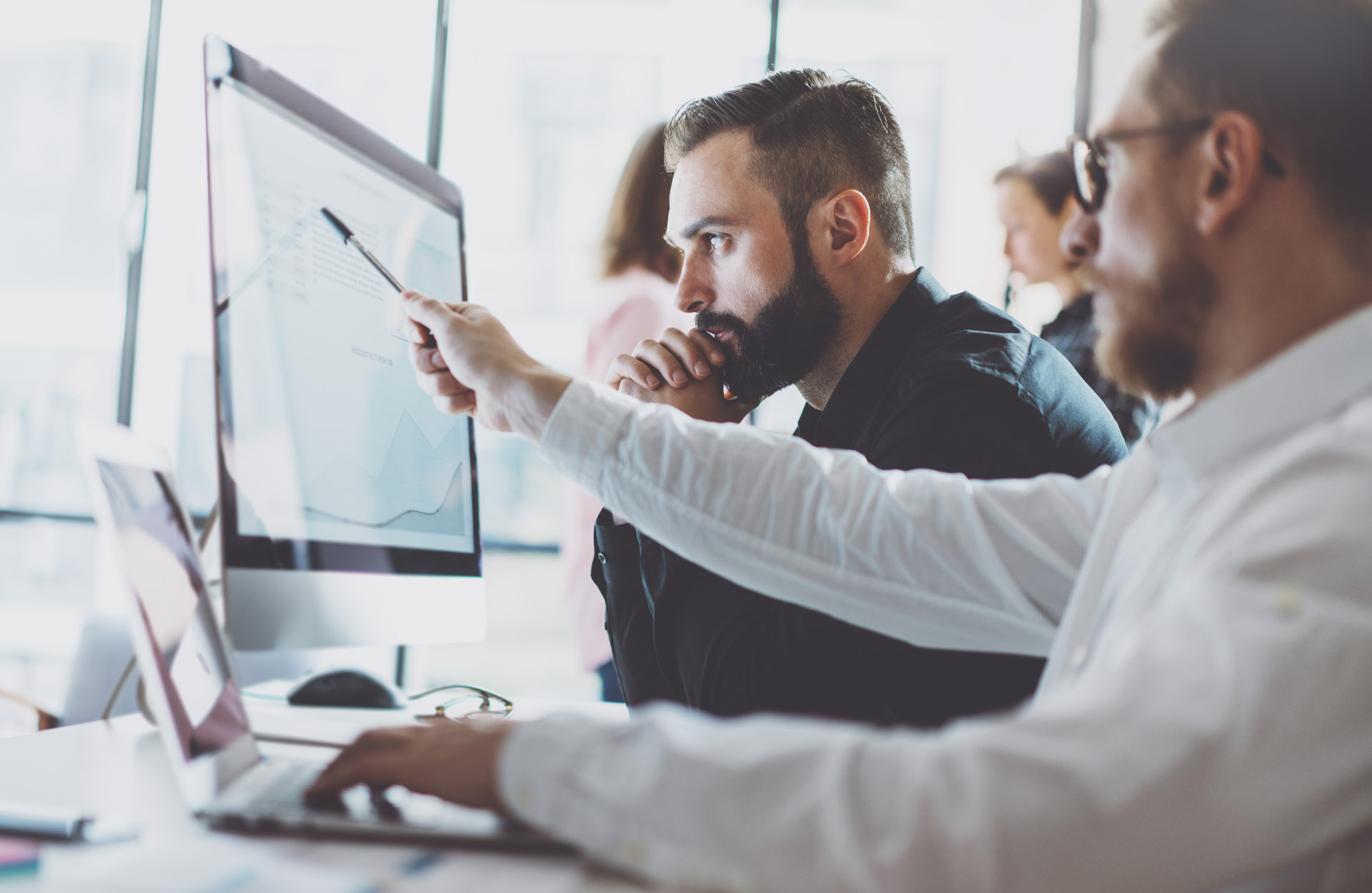 Frequently Asked
Questions
How often does the Association meet?
The WEA meets every Friday for lunch. Meetings start at 12:00pm and end promptly at 1:30pm. The Association does not meet on long weekends in the summer season or the last week of the year.
What is the cost of membership?
What are the attendance, leads and business with expectations of members?
What is the format of the meetings?
I'm interested in one of your open categories, but it is only a small part of my business. Can I still apply?
I see that the business category that I am in is currently filled. How can I let the Association know that if the opportunity presents itself, I would be interested in membership?
What happens to members that don't achieve their minimum Measurement of Value?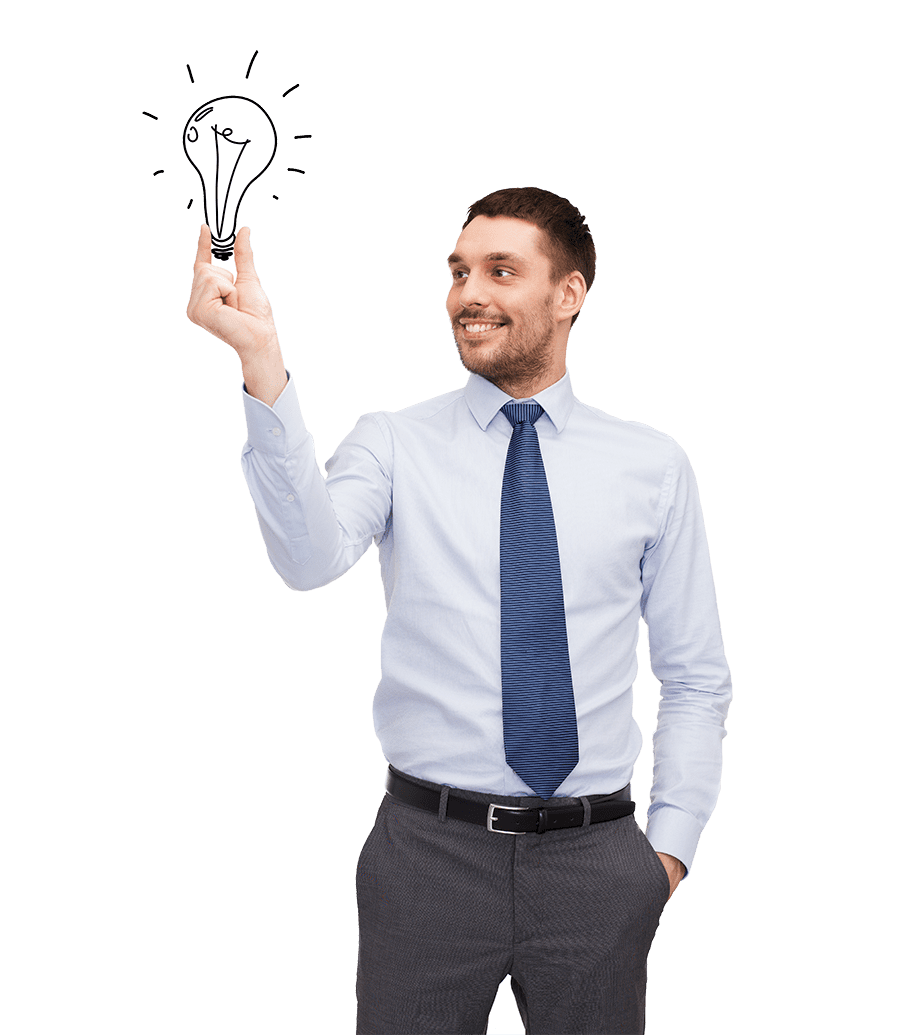 Still have questions?
Call or send us a messsge.