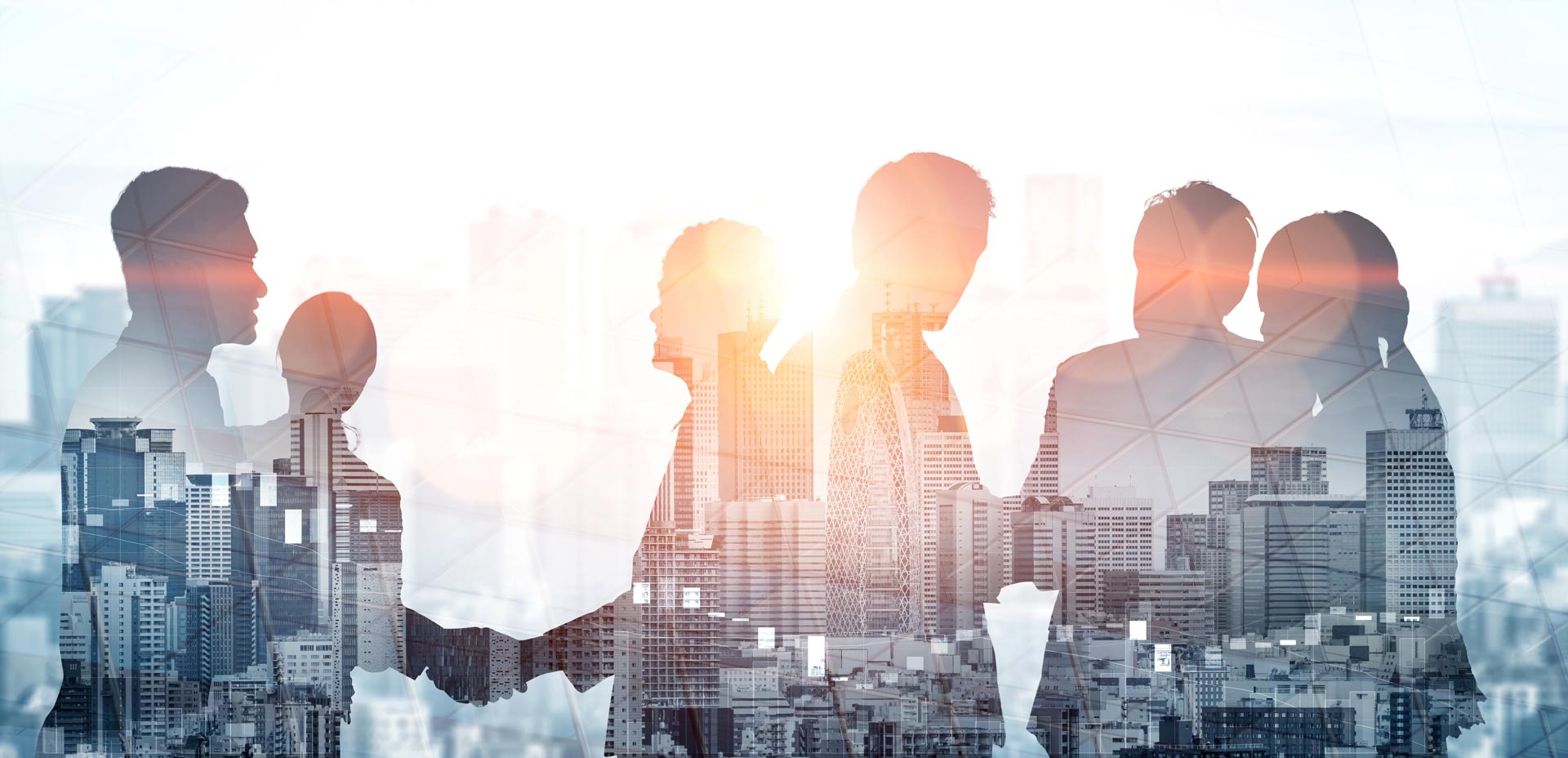 Who We Are Header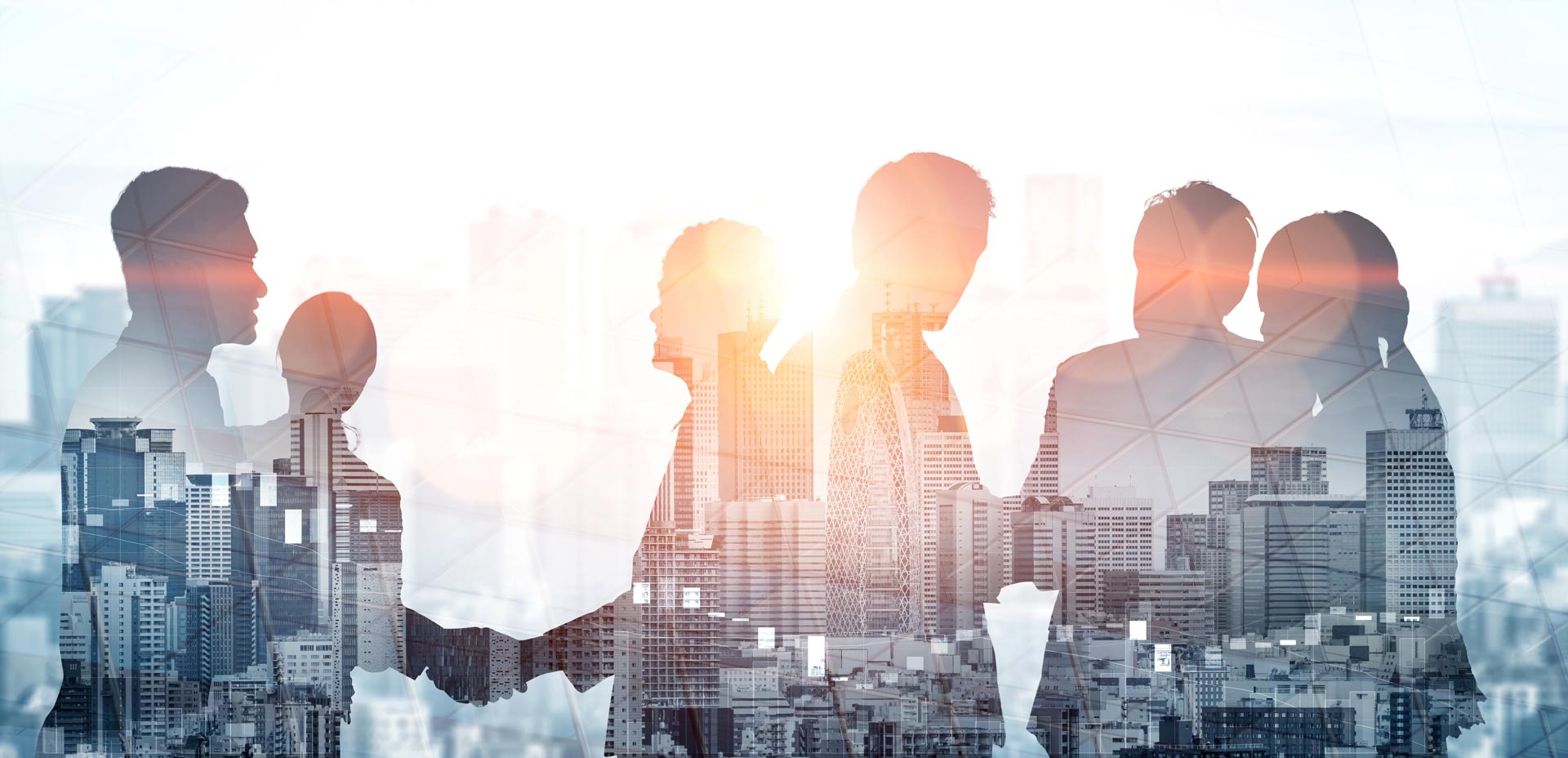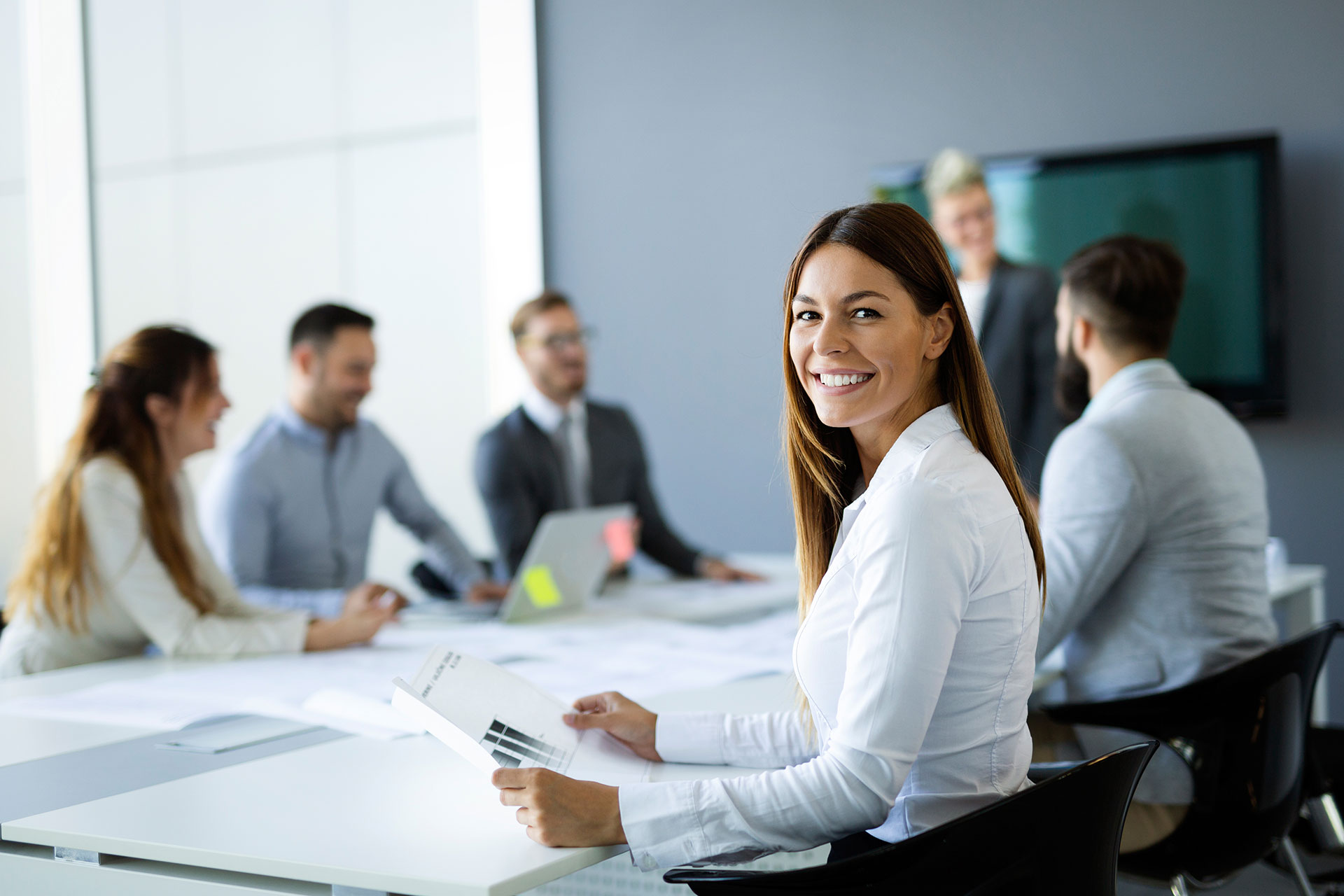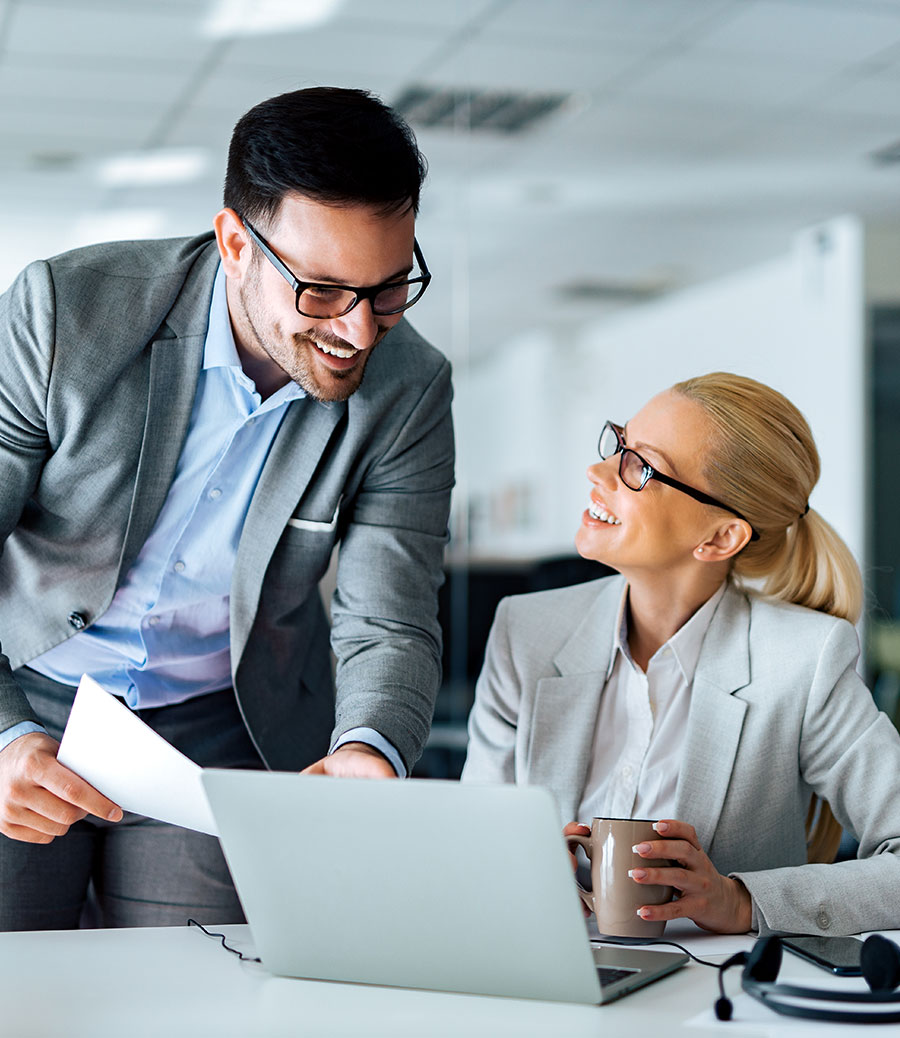 Leading Businesses
Since 1923
From its humble beginnings in 1923, the WEA is now the largest and most respected networking organization in Winnipeg.
The success of the WEA is its membership. All 115+ members are the primary decision-makers for their organization.
Members have the

power to buy
The membership is structured by business categories. There are no two competing categories within the organization. Each member's category is well defined, ensuring that many products and services are represented. Members are selected for their category by their business reputation, the integrity of the principles, and their community involvement.
To be a member of the WEA, your business must be older than three years, the category you are applying for must be vacant, and your reputation shows that you are one of the best in your field.
The process includes an interview, application, and a diligent process to ensure all criteria are met.
Membership in the WEA is a privilege.
Members remain in good standing by providing leads to other members, doing business with other members, and attending weekly meetings. All these efforts are strictly recorded and enforced.