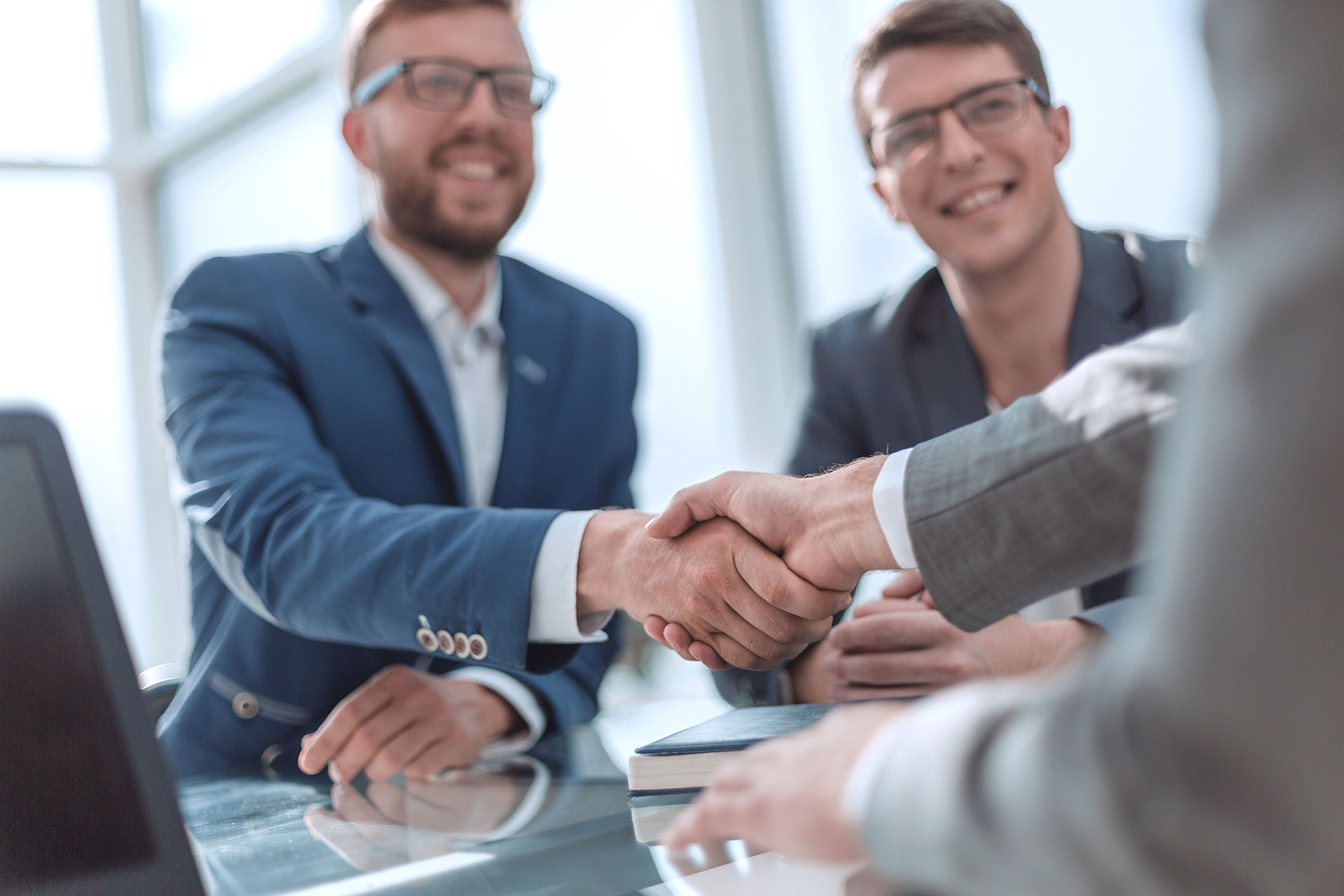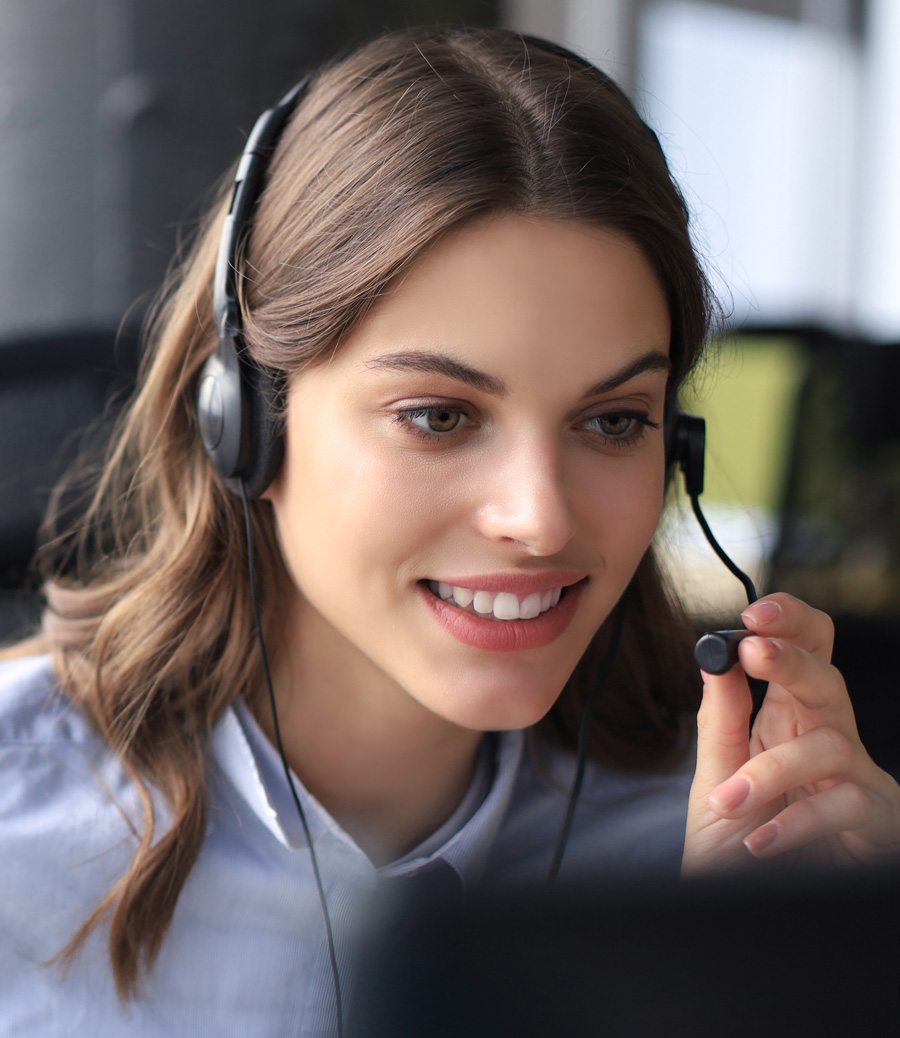 Leading Business. Respected Leaders.
Rewarding Opportunities.
From its humble beginnings in 1923, the WEA is now the largest and most respected networking organization in Winnipeg. If you are doing business in Winnipeg, you need to access Manitoba's most dependable and reputable source of products and services from WEA's members.
As an association, the WEA membership is comprised of decision-makers from Winnipeg's top businesses.