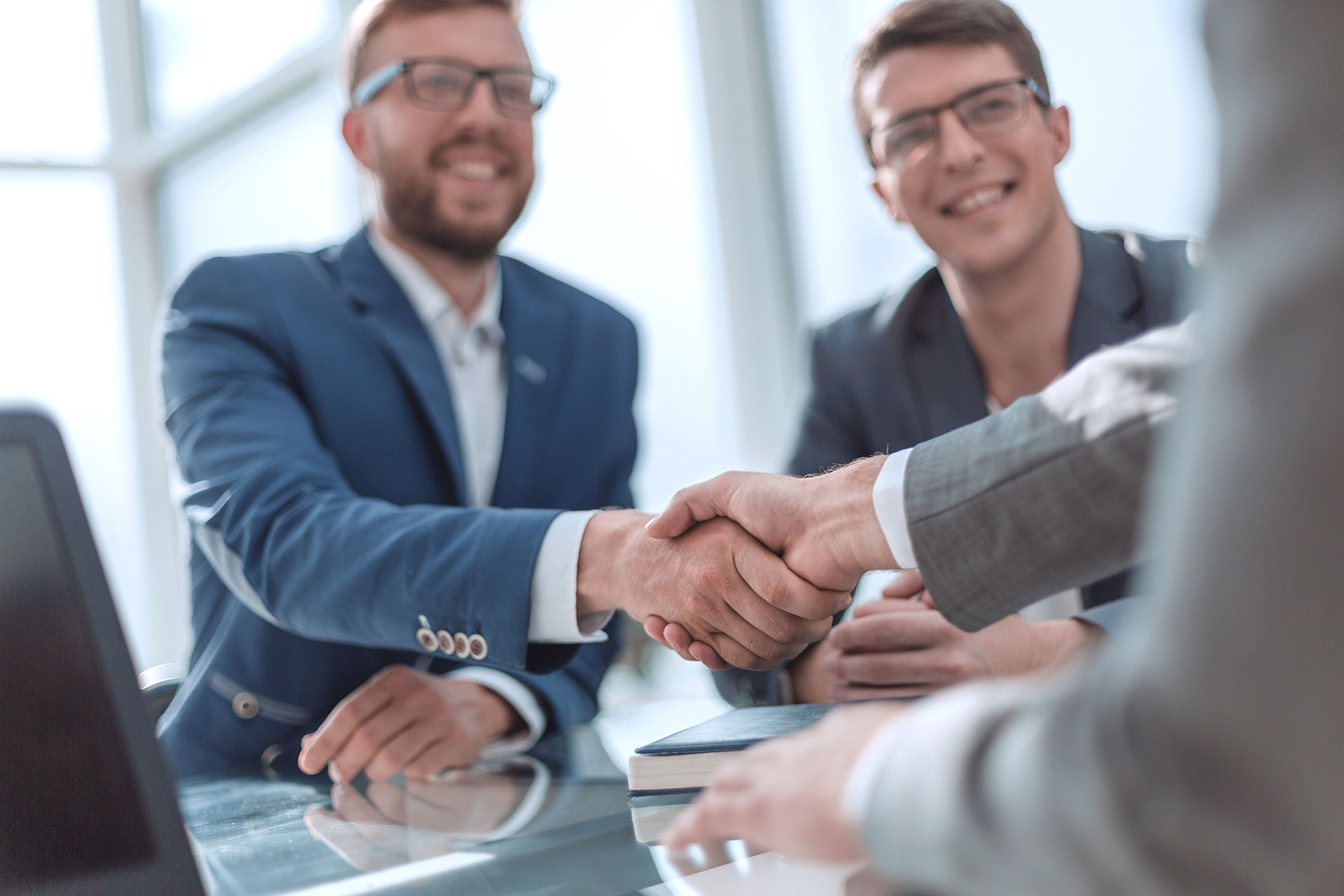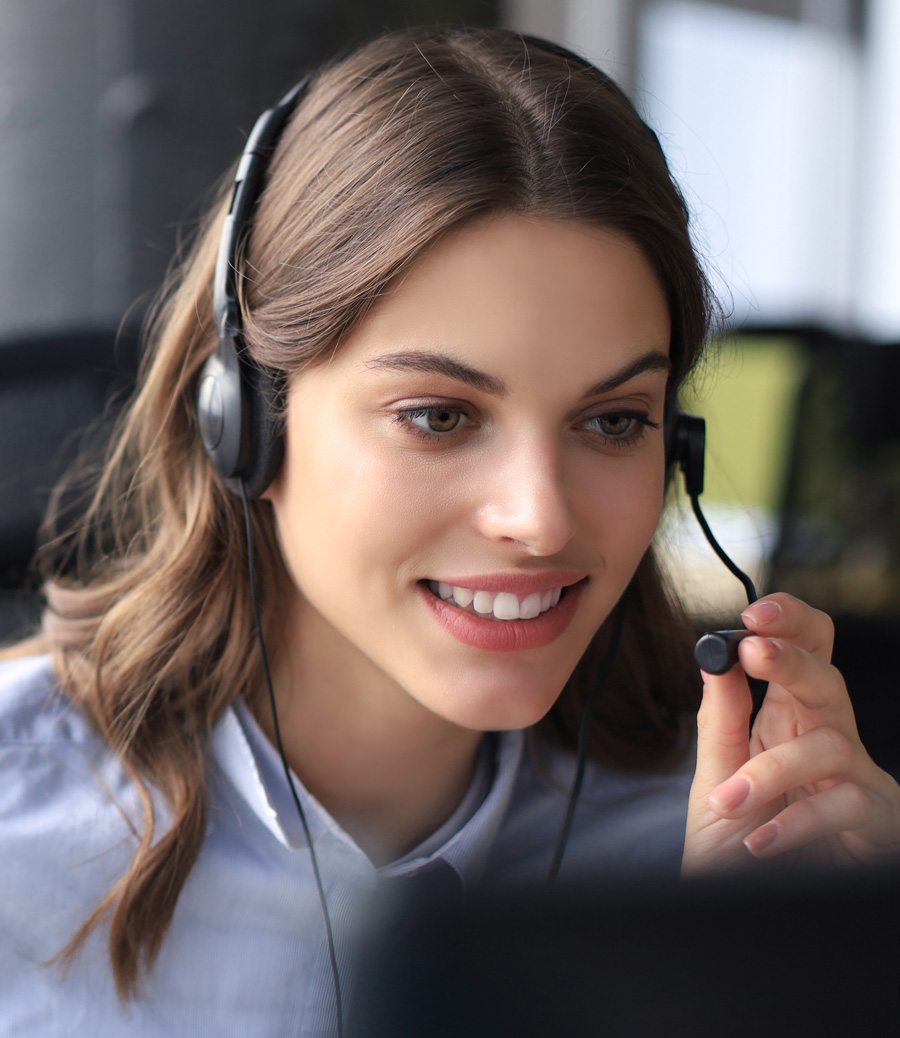 Leading Business. Respected Leaders.
Rewarding Opportunities.
From its humble beginnings in 1923, the WEA is now the largest and most respected networking organization in Winnipeg. If you are doing business in Winnipeg, you need to access Manitoba's most dependable and reputable source of products and services from WEA's members.
As an association, the WEA membership is comprised of decision-makers from Winnipeg's top businesses.
WE ALWAYS HAVE ROOM FOR THE BEST!
Join one of the most rewarding opportunities for networking and business development in Winnipeg. Each member can be your influencer in the marketplace, with opportunities to form relationships that can last a lifetime.
Your
influencer

in today's Marketplace

The members of the Winnipeg Executives Association are the most reputable business organizations in Winnipeg and are committed to providing the best products and services to the marketplace.
Most rewarding and cost effective opportunities for networking and business development.
Grow your circle of influence and personally refer your organization to others.
Get to know other members and build friendships that can last a lifetime.
Engage in social activities like golf tournaments, President's Ball and other events. John Wiebe
Company Name: Studio Floors
Classification:
Flooring - Commercial & Residential
Contact John Wiebe
Richard Enright
— Boston Pizza Manitoba —
Sammy Mittelstadt
— President, World of Water International —
Ronald Reider
—Reider Insurance —
Chris Bisignano
—President, Concourse Physiotherapy —
Dan Murray
—President, Murray Automotive Group —
— What Our Members are Saying —
What's Happening in the Association