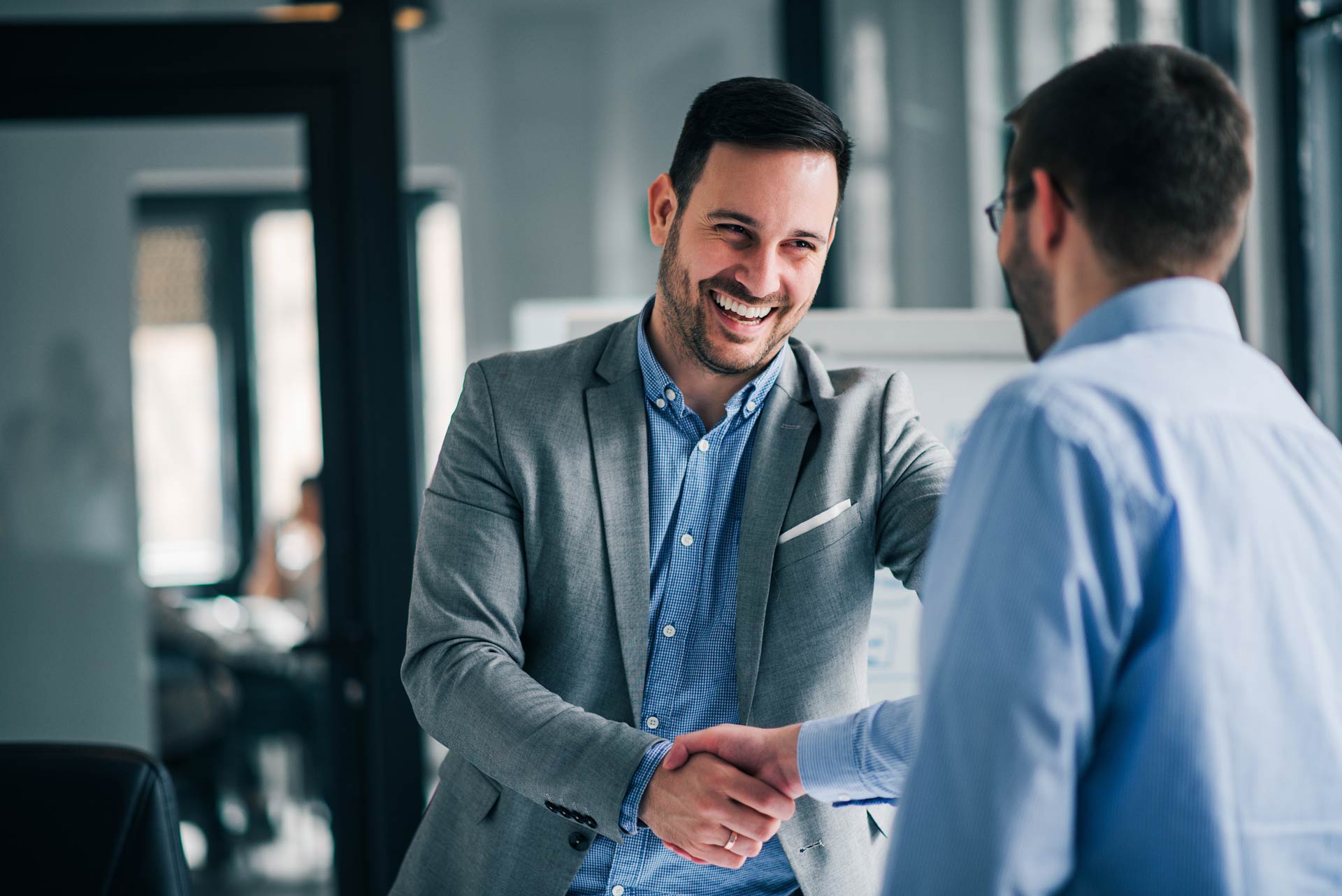 Become a part of the largest and most rewarding networking
association in Winnipeg.
Your
influencer

in today's Marketplace

Membership in the Winnipeg Executives Association is one of the most rewarding  and cost-effective opportunities for networking and business development. Imagine the power of having lunch with 115 decision-makers every Friday that is interested in promoting and purchasing your product or service.
Each member is your influencer in the marketplace – each looking for opportunities to personally refer your organization to others.